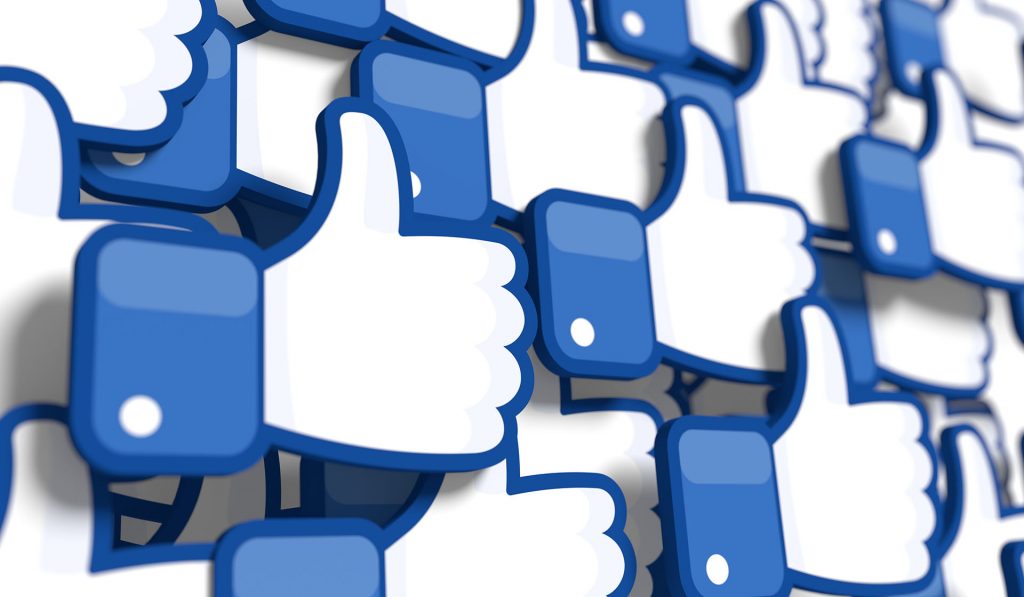 Facebook's New Slogan and Features
After a turbulent period, Facebook is making fundamental updates to several vital features and functions. Notably, Facebook is emphasizing community, groups, and privacy. Facebook's slogan is "Better connecting you with the pages and groups you care about." Facebook's founder, Mark Zuckerberg, said, "Privacy gives us the freedom to be ourselves."
While Facebook's previous goal was to reach as many people as possible by sharing online, since the update at 10 AM on May 31, 2019, Facebook now aims for reaching a deeper sense of relevant community.
Today, we connect via private messaging, small groups, and Instagram Stories. Perhaps this is the fastest way for us to feel we belong to a community. What is the reason for this trend? Increasingly, we feel we need to connect privately online. Zuckerberg stated that Facebook would make sure that online safety is a priority as they work on key functions, such as reducing the permanence of posts or messages.
What are some of the big changes to Facebook?
New Facebook Messenger functions, strongly focusing on private connections.
Facebook introduced a new ability to send private messages to any of your contacts via any of Facebook's platforms. This means you can send Instagram DMs to friends via Facebook Messenger, or post to a Facebook group using other social media platforms, such as WhatsApp. Facebook Messenger is also getting a facelift. For instance, Facebook Stories will prioritize closer relationships, like how Instagram Stories allow the option to only share with "close friends." Additionally, Facebook is now testing a function where you can opt to watch Facebook videos simultaneously with your online friends.
Facebook is ready to change its layout to be more group focused.
Facebook announced they are ready to redesign the current homepage and layout of the site. They intend to help people expand their social connections by incorporating a feature called "Meet New Friends," which offers you the ability to connect to strangers around you. Facebook will also highlight groups and events by creating a prominent group tab and a personalized feed.
Meet Libra.
Facebook announced the introduction of their new cryptocurrency called Libra. Although opinions are divided about a new cryptocurrency, Facebook's Libra has three main benefits: Simplicity, inclusivity, and a global reach. Within their new Calibra app, users can have all-in-one access to multiple features, such as paying bills or sending and receiving money. Because it is easy to use, Facebook expects Libra could be part of people's everyday lives.