We are located at
5365 Mae Anne Ave.
Suite B-15 Reno, NV 89523.
Dragonfly Media is a US-based interactive marketing services fulfillment company with a proven track record of success that offers white-glove service, development, and support at affordable prices.
Working with Dragonfly Media ensures you have an expert on your side. 'Doing the right thing' for our customers with integrity and transparency has never steered us wrong. This is our core mission and primary approach to all relationships and projects. Plus, we work great with other agencies and services to ensure your entire marketing campaign across all platforms is as effective as it can be. We look forward to hearing from you!
Our fulfillment services, design staff, and support are ALL proudly based in the United States.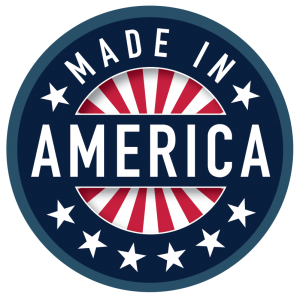 Dragonfly Media is an All Star Google Partner
..representing the top percentage of Google Partners worldwide.  We are truly honored to be considered in this elite class of digital marketing agencies by the forefront leader in digital advertising and cutting-edge technology.
We recently had a chance to participate in the Google All Star Summit at the Google headquarters in Mountain View California where we had an amazing time.
Read more about that trip here!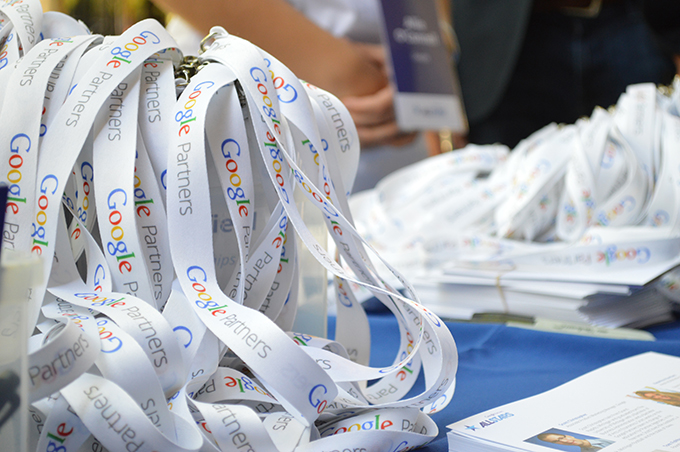 See What Our Clients Have To Say About Us!
Dragonfly Media has consistently and continually filled my web and social media requests and needs.  My questions and requests are handled expediently and accurately to a superior standard, and your work has contributed immensely to my success.  I look forward to future endeavors with Dragonfly Media.