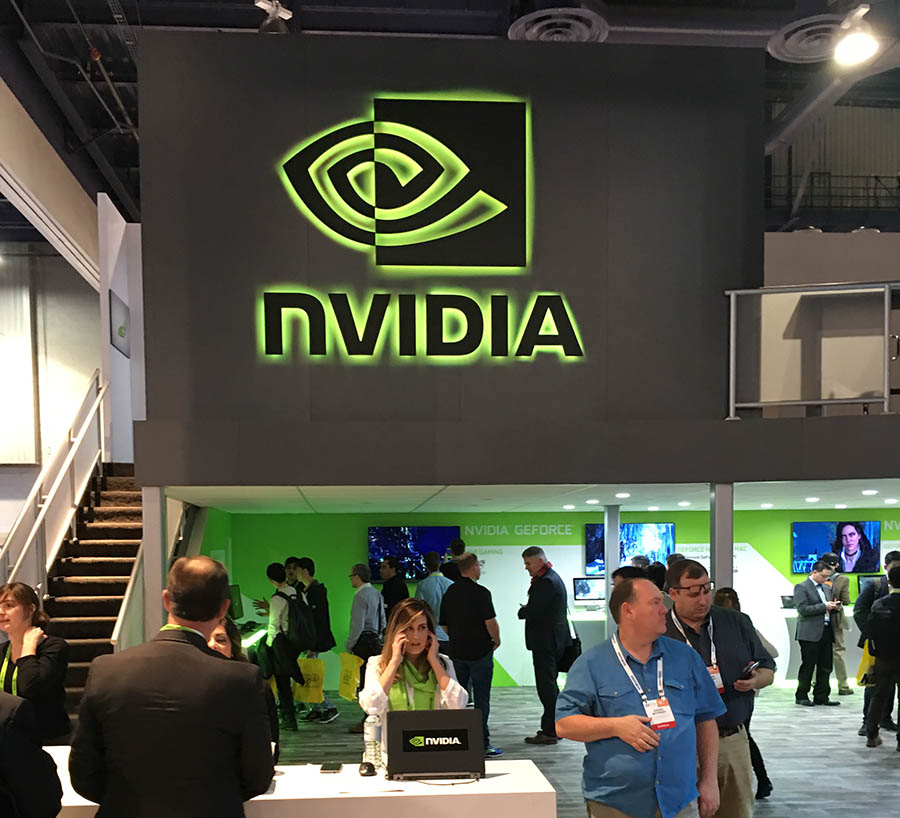 Nvidia Booth at CES 2017, Shield Streaming and More
Over at the Nvidia booth, they were showing off the new versions of Shield.
A few years back when Nvidia was first launching the Shield, they were debuting the Shield Portable which I immediately went out and purchased after seeing it in action. It's still my favorite toy to this day. I spoke with one of the reps at the exhibit and the Shield Portable is officially discontinued as they focus on the Shield Tablet and streaming box meant for home/living room use. I'm not super happy about that considering it is such an awesome device however I do commend Nvidia in that it still works with all of their current services as of yet. My Shield Portable still feels like a cutting edge device, not a discontinued model.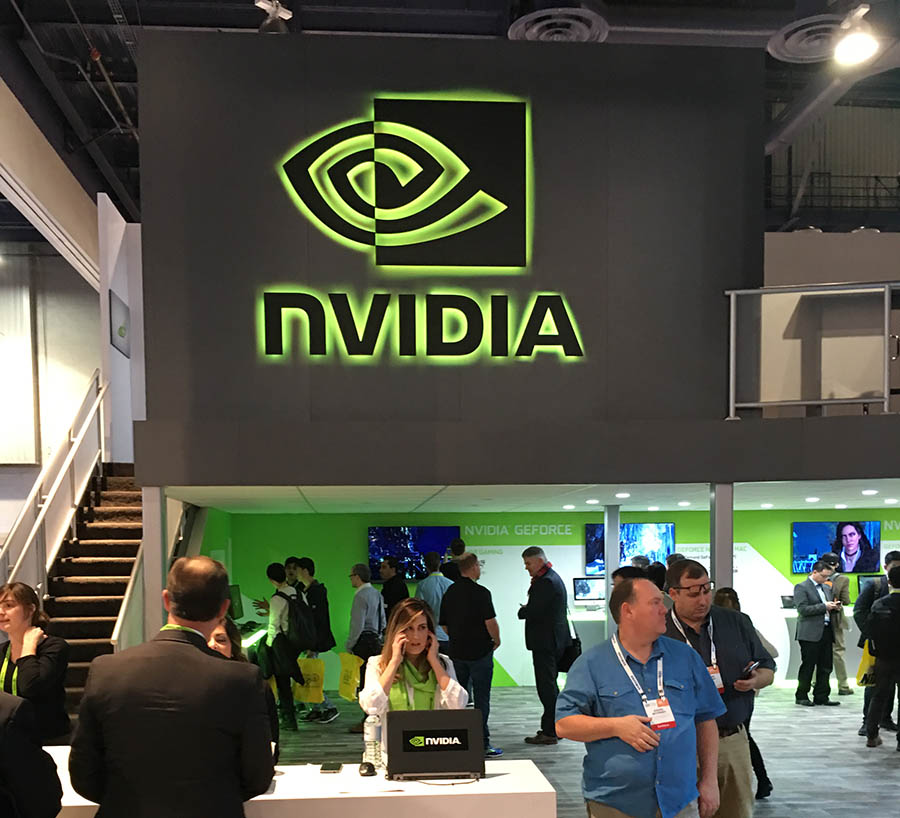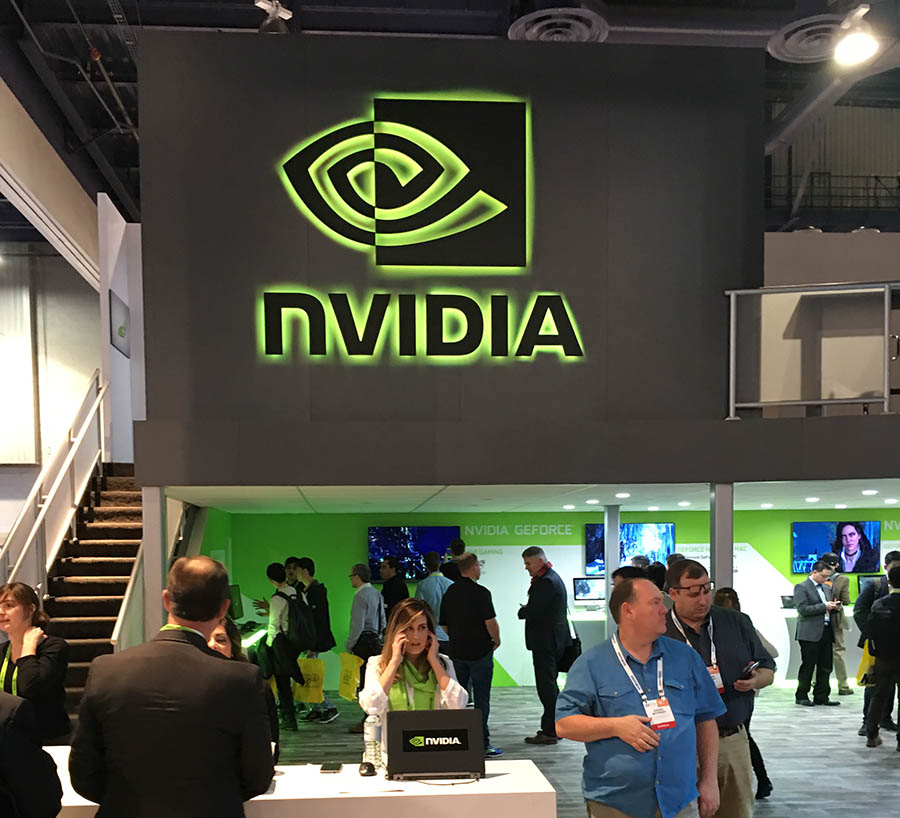 Their big new push is moving the streaming service model of being able to only play games remotely from Shield devices, to being available on all devices. It sounded like they were still working out the details though as there was talk of hourly rates for virtual consoles and other features that seemed not quite appealing for prime time use yet.
Once it gets worked out and they clean up the pricing, the streaming service will be awesome. Using the existing Game Streaming service to play remote games over fast Wifi from the Shield is freaking awesome and works surprisingly well. This will probably be the primary way people play games moving forward since you don't need pricy hardware. Basically, think Roku-type box with a controller that can play the best of the best games on the highest quality settings on hardware that will eventually cost under a hundred bucks. We're close to that reality.