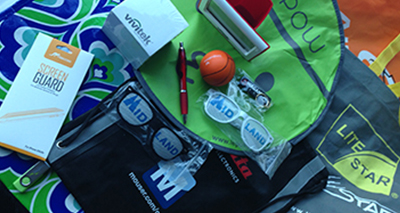 CES 2014 Day 2 – High end audio and augmented reality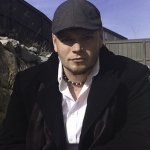 -Edward
Another busy day in Vegas at the Consumer Electronics Show.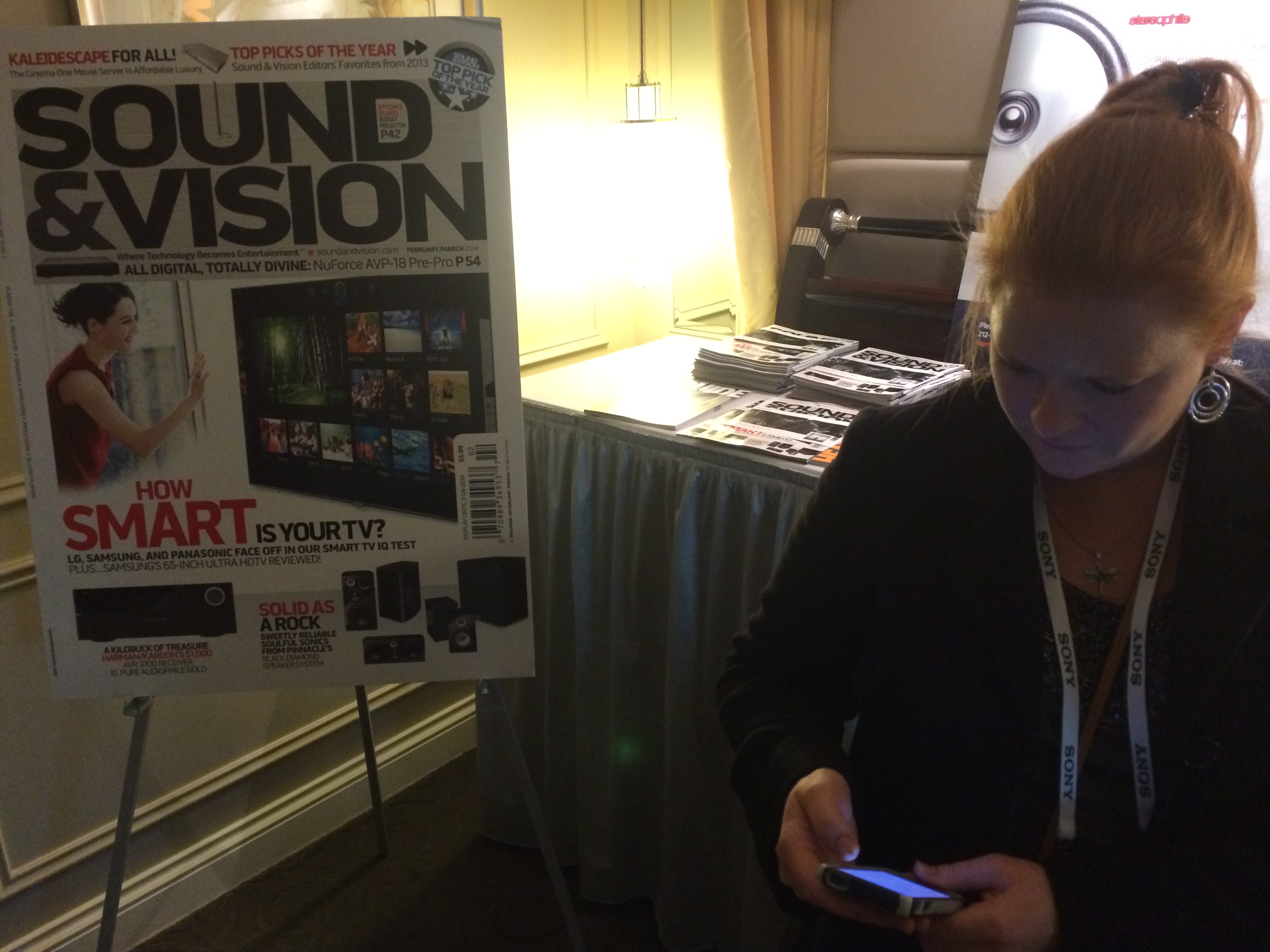 We decided to spend some time in the high end audio rooms located in the Venetian towers.  We stopped by the Sound and Vision booth and chatted it up with former colleagues and then headed over the the Atlantic Technology room to see some more old friends.  A few years back, and prior to moving from the Boston area, I had an Atlantic Technology 5.1 speaker system that sounded unbelievable.  Definitely check them out if you're looking for big home theater sound AtlanticTechnology.com.
Making my way through the crowd, I wandered into a booth for BSG Technologies showcasing an audio enhancement system working off of a kind-of reverse phase technology.  There were two versions, a component version for your audio rack, and a small portable version for use with headphones/AUX inputs.  Kevin from BSG gave a pretty convincing demo that consisted of engaging and bypassing the component version during a recording of a live Eagles performance.   The difference was notable, deeper bass, enhanced soundstage, and a little bit of overall oompf.  I'm usually pretty weary of "enhancer" type products, having been an audio engineer in a previous life, but IF the difference was actually coming from some sort of reverse phasing and not some EQ/compression combo, color me impressed.  You can check out the portable version here: reveelsound.com.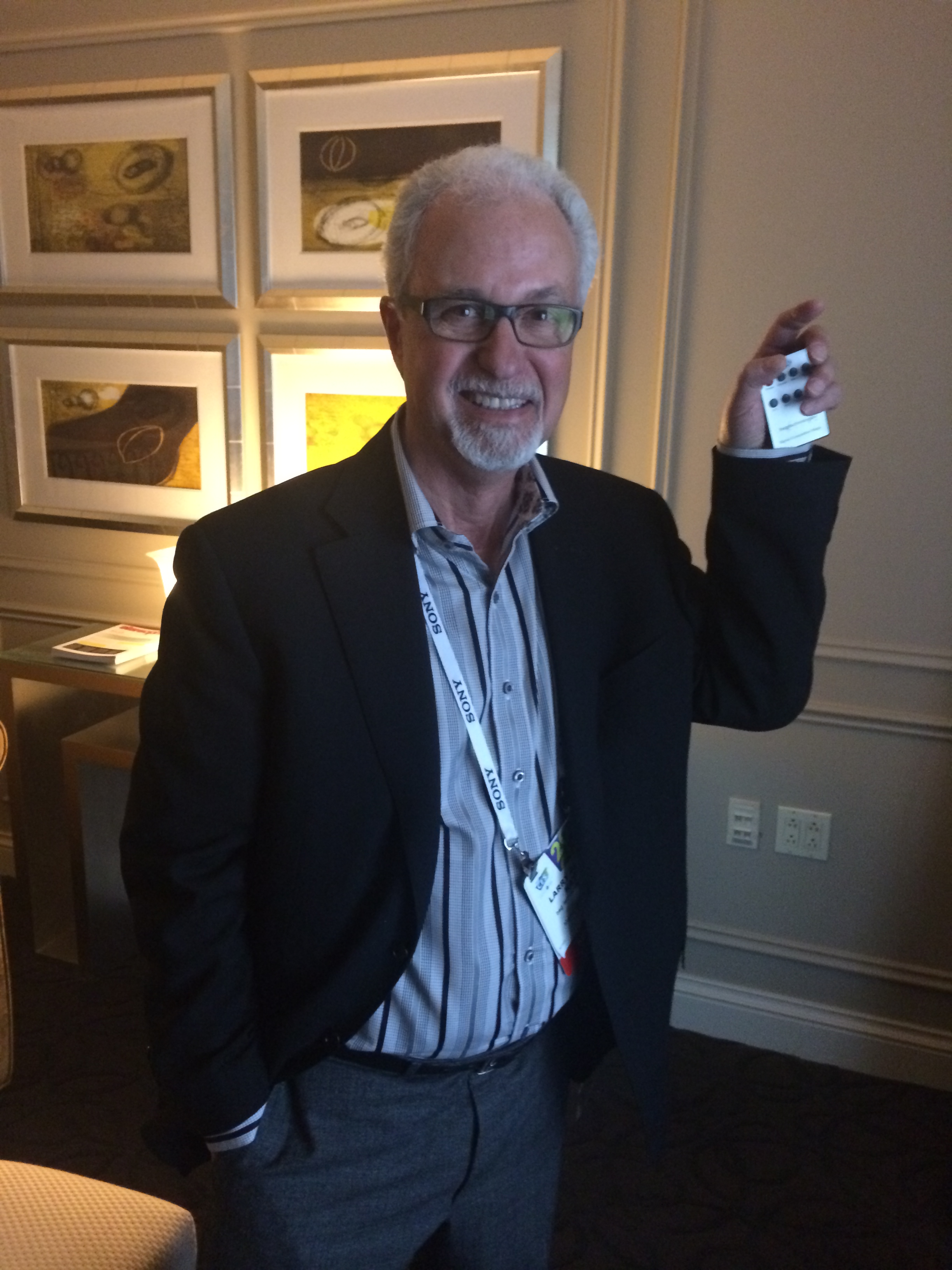 As we moved on from audio, we started seeing quite a bit of augmented reality exhibits.  Augmented reality is getting really, really good.  The ability of camera based software to "capture" topology and overlay digital artifacts onto realtime video just screams of science fiction, but at CES 2014, this technology proves that it is here and getting ready to hit the mainstream sooner than later.
A product named C-Mirror made fun use of augmented reality in an impressive display of a virtual wardrobe.  After a few quick screen captures of the subject, the subject was able to virtually try on all manner of clothing while being able to pose, spin, and dance around as if actually wearing them.  I was impressed by the low latency and quick reaction time of the software rendering virtual clothes on the person demoing the technology.  We ended up seeing a couple different products emulating a virtual wardrobe but the C-Mirror seemed to have most accurate reaction time.